Water Filtration in Yreka, CA
Noticing a change in the quality of your well water? SVM Well & Pump Co. has over 35 years of experience improving well water supply, not only making them safe for consumption, but also improving the smell and taste of the water. Homeowners and businessowners throughout Yreka, CA rely on our water filtration and remediation treatments to transform a questionable water supply into one that's fresh and clean.
Water Filtration in Yreka, CA
Any number of contaminants can impact the quality of private well water. Even if your water has passed Siskiyou County tests, there can still be traces of many minerals that impact water quality. If you're concerned about the taste, smell or appearance of well water at your home or business, we take care of all aspects of water filtration. Trust us to build a drinking water system that fits your treatment needs and your budget. Our water filtration systems help address the following water contaminants: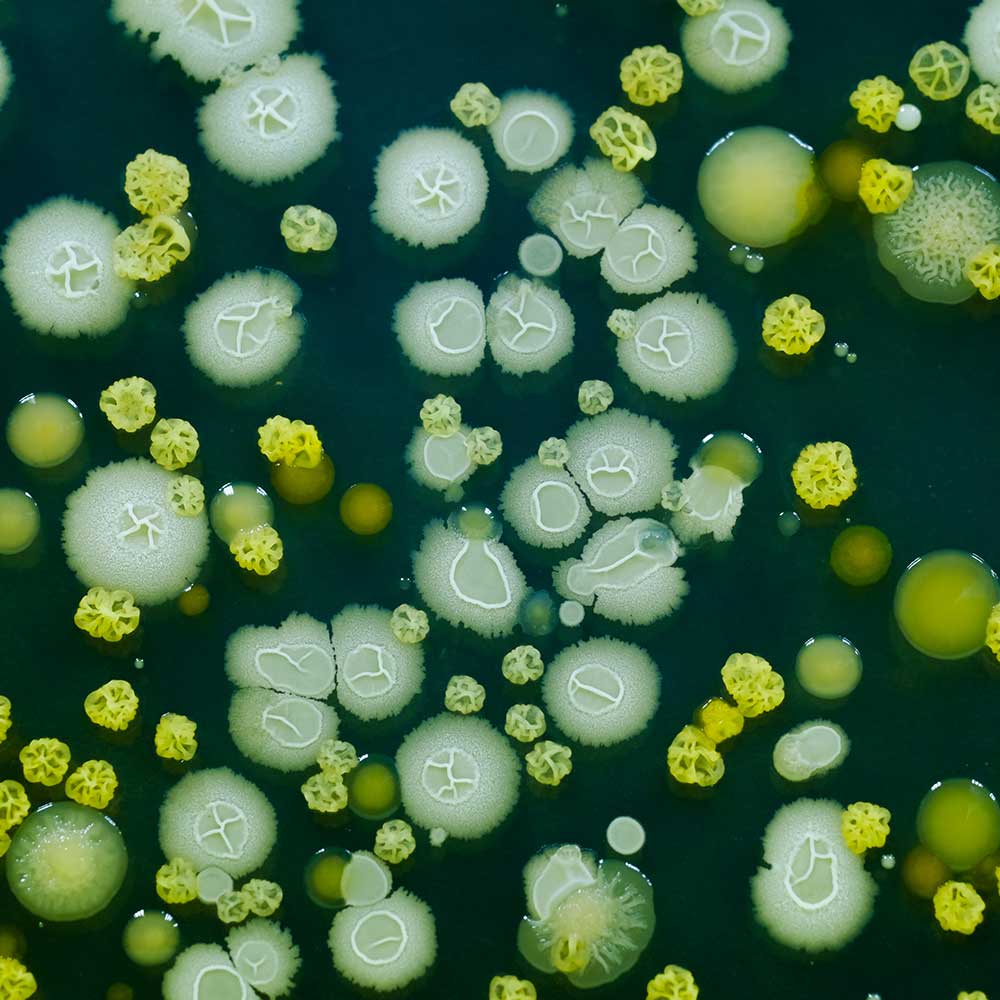 Bacteria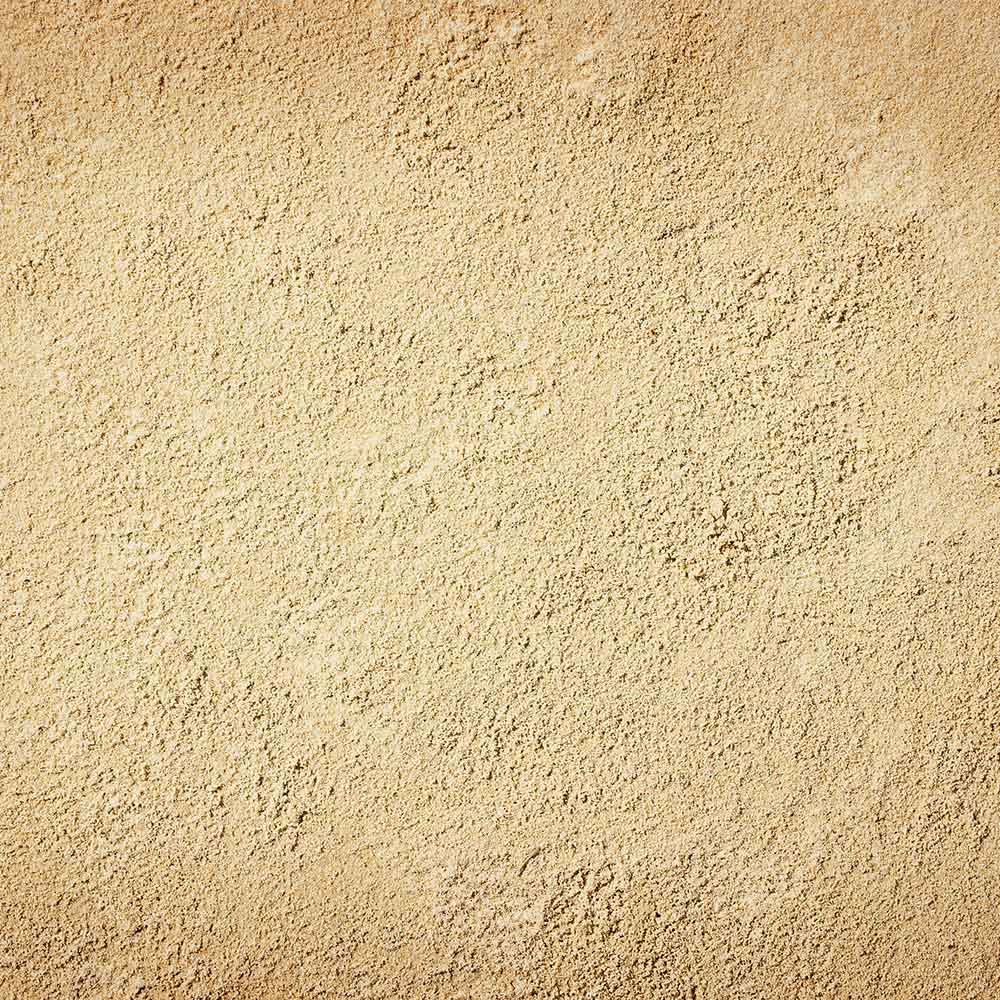 Sand
Low PH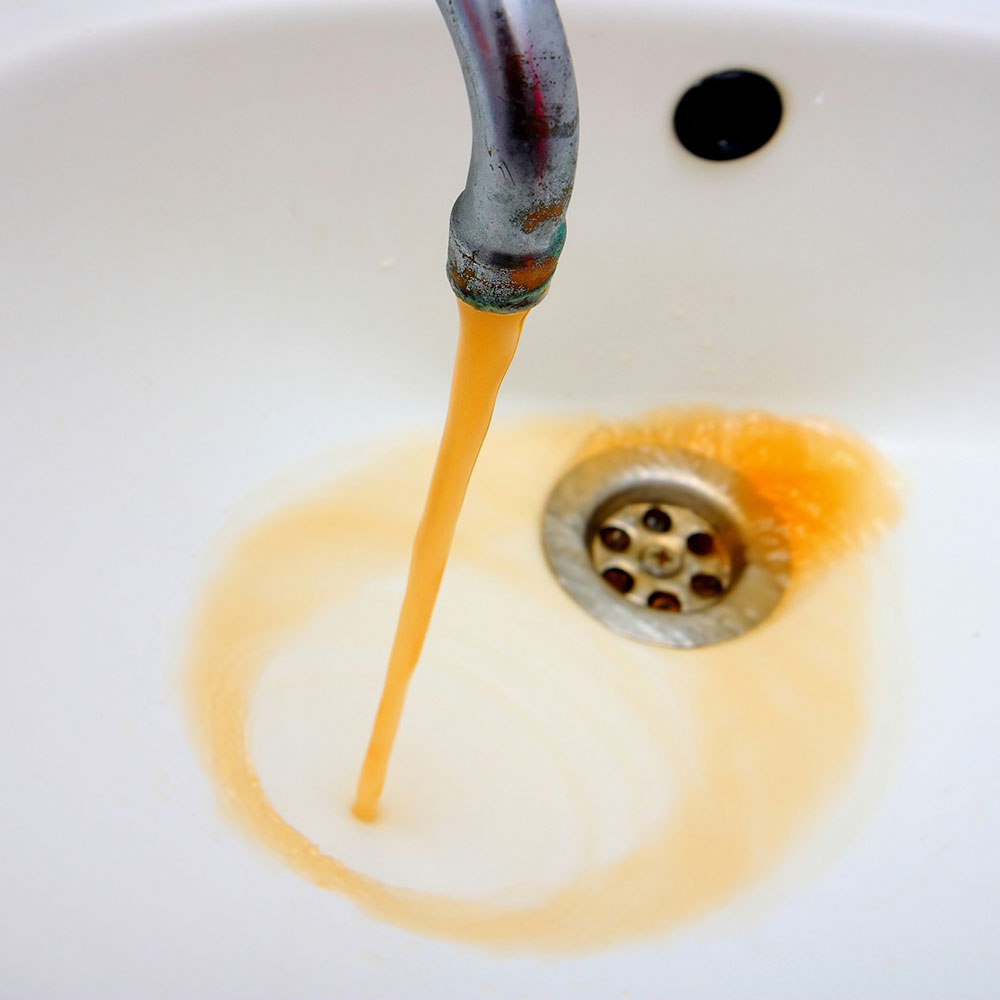 Sulfur Gases/ Unpleasant Smell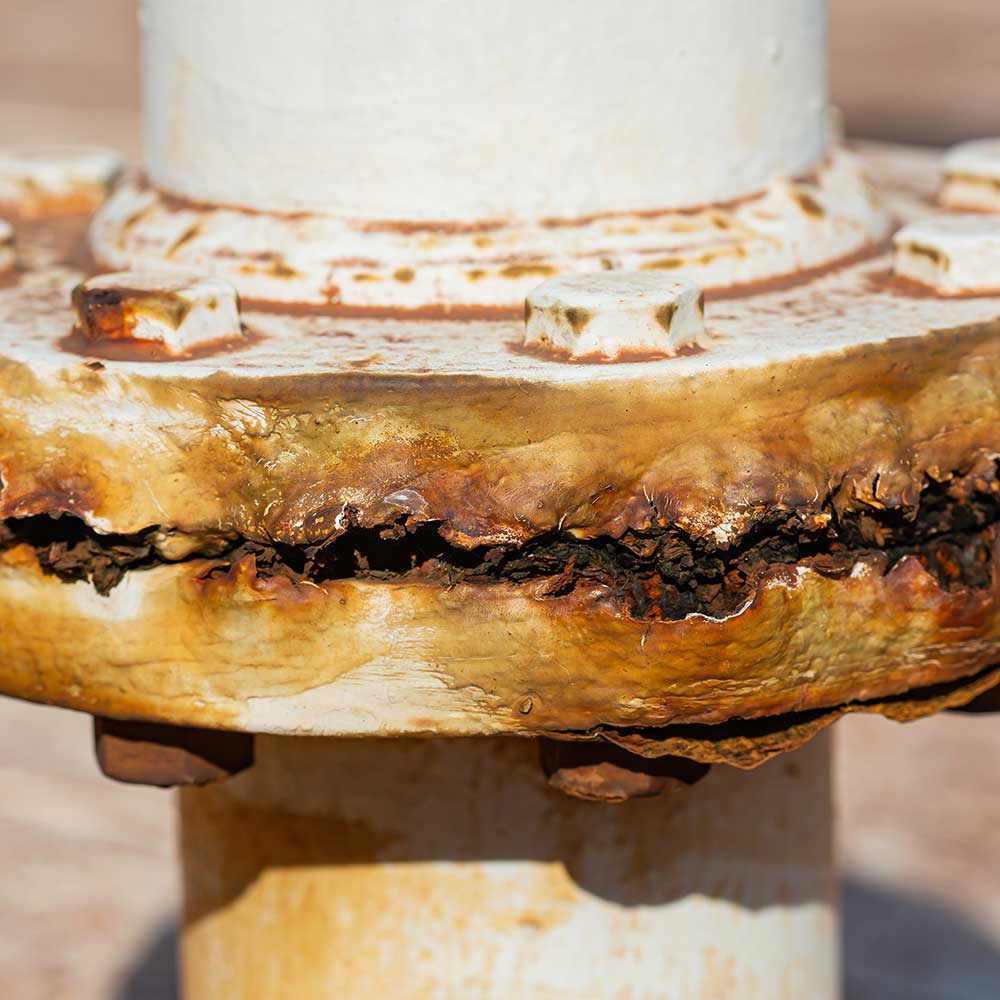 Iron, Manganese and Tannins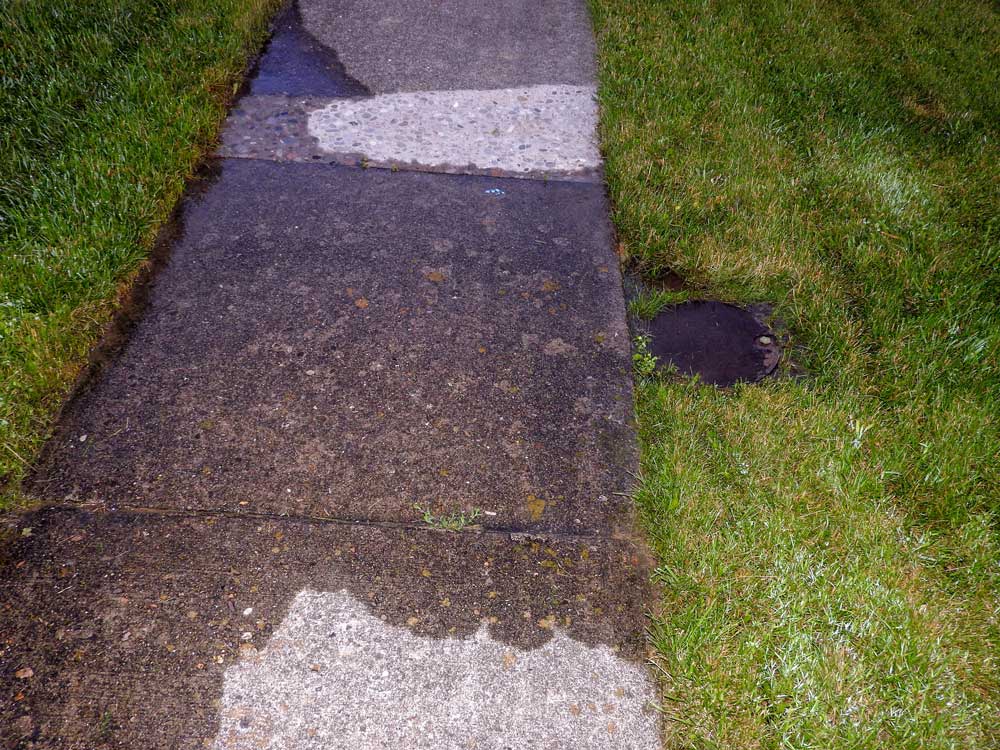 Groundwater Remediation
Groundwater that's contaminated requires immediate remediation before it's safe for any use, not only drinking. We're the experts in groundwater remediation in Yreka, CA. We have the experience and knowledge to diagnose the problem and solve it in an environmentally friendly and budget friendly way.
We take time to thoroughly explain the technical aspects of remediation so that you know exactly what you're paying for and why you need it. With our cost-effective remediation strategies, we save you time, money and hassle. Trust our team to get your well water clean again.
Making Your Well Water Safe and Great-Tasting
Whether you need a quality filtration system or full groundwater remediation, SVM Well & Pump Co. makes your well water supply safe for all your needs. Contact us today at 530-842-3865 to learn about our effective and affordable water treatment solutions.