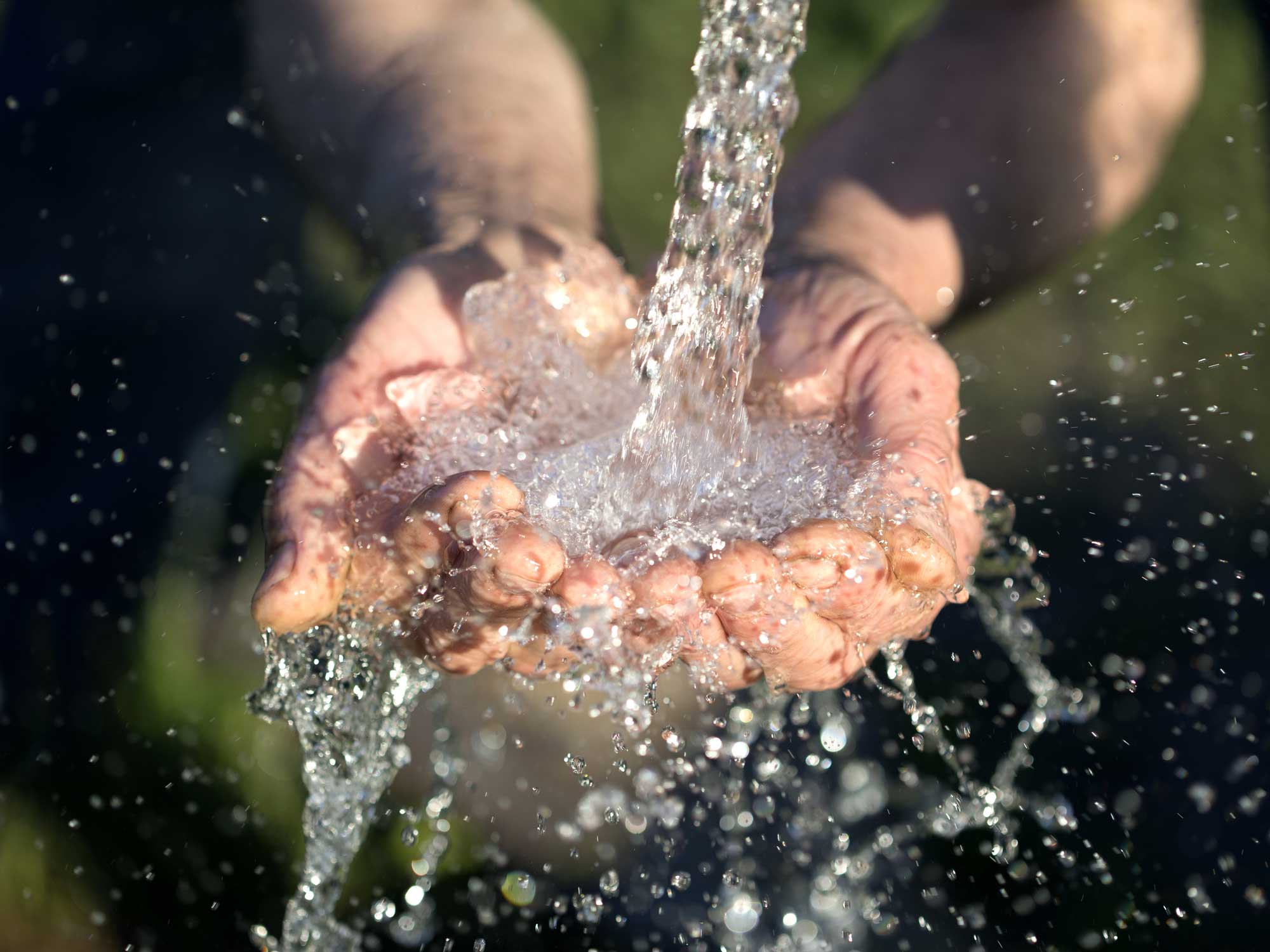 For all your well and Pump needs!
From Repairs to Installation, we got you covered!
Well and Pump Company in Yreka, CA
For over 35 years, SVM Well & Pump Co. has been the preferred well and pump company in Yreka, CA. Whether you need a private well installed at your property or need to improve the quality of your well water with an efficient filtration system, we have the crew to take care of it all in a timely manner. Don't forget to call our holding tank company for water testing services! We put the quality and integrity of your water system above all else.
Comprehensive Services
SVM Well & Pump Co. is proud to provide a full array of essential services to customers and property owners throughout Yreka, CA. Our well pump company can install a new well from scratch, recommending quality pumps, tanks and accessories to provide you with a safe and reliable water source. Our technicians have decades of knowledge and experience—we know what it takes to bring clean water to your home or business and to maintain a reliable system you can always count on.
Concerned about the quality of the water coming from the well at your property? There are several tests that must be done periodically to ensure that the water from your well is safe for drinking. Our team of holding tank company experts tests your well water and recommend solutions to improve water quality. In cases where interventions are necessary, we repair and replace pumps in the most economical way possible, saving you money and prolonging the life of your entire system. Above all, we care about your health and safety!
In some cases, a new filtration system is exactly what it takes to raise the standard of your potable water. Let us advise you on the right system to improve the smell and taste of your water. We also take care of complete filtration system installation, so you have peace of mind that your water is always great-tasting and completely pure.
It's our mission as a well pump company to provide quality well water services throughout Yreka, Grenada, Hawkinsville, and Montague, CA. We promise complete satisfaction with any job we do, and our work is always guaranteed.
Over 45 years of Experience in Northern California
SVM Well & Pump Co. is family-owned and family-run, serving the Yreka, CA community for over 35 years. Our services provide safe, clean drinking water to homes and businesses throughout the area. Give us a call and get an appointment scheduled today!
Proudly providing services to all of SISKIYOU COUNTY, CA